Are you planning a trip to the UK? Here are tips for traveling in the United Kindom to plan your travels, the best places to stay, and where to eat.
While traveling in the UK, there are some unmissable spots, but it depends if you are looking for an urban or rural tour. It seems the best way to gain a more rounded experience for the country's travelers would be to mix and match.
Why not start your tour in the country's capital but don't stay there too long. There are many experiences in the UK worth spending time outside of London. Once you have seen Tower Bridge, Buckingham Palace, Big Ben, and rode the tube, give London your farewells and head north. Some of the countryside offered in East Anglia is well worth sticking around for at least for one night.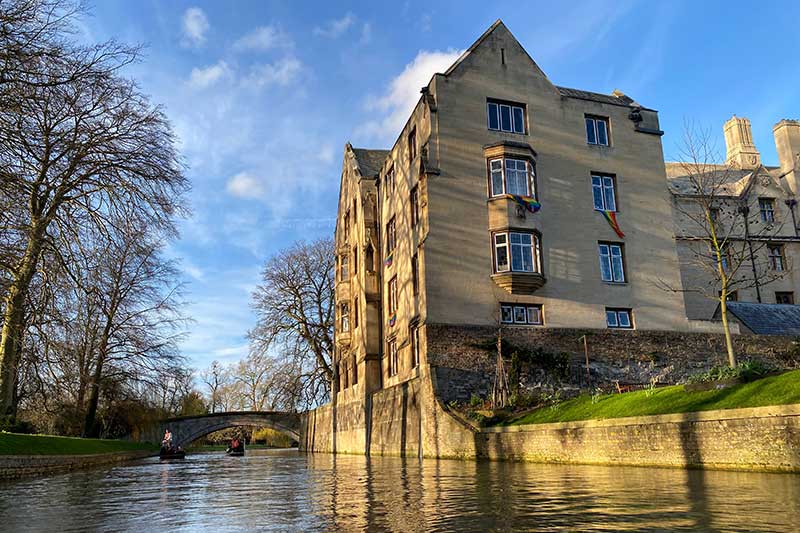 Why not stay in the ancient quintessentially English city of Cambridge and enjoy the historical city center via boat on a punting tour? Moving Northward will still bring you into some of the most stunning conservation areas the country offers. Staying in Yorkshire will give you an excellent opportunity to sample some of the alternative accommodation the English countryside is famous for.
Why not research some of the campsites on offer or, if you prefer the comforts of home, looking to some more glamorous options such as log cabins or yurts?
If you enjoy your time in the log cabins and yurts, you should try your hand at some self-catering holiday cottages. Try the holiday cottages in Whitby, and you can experience your first view of the stunning Yorkshire coast and indulge in some of the famous seafood on offer. Next on your tour of the UK should be the North East.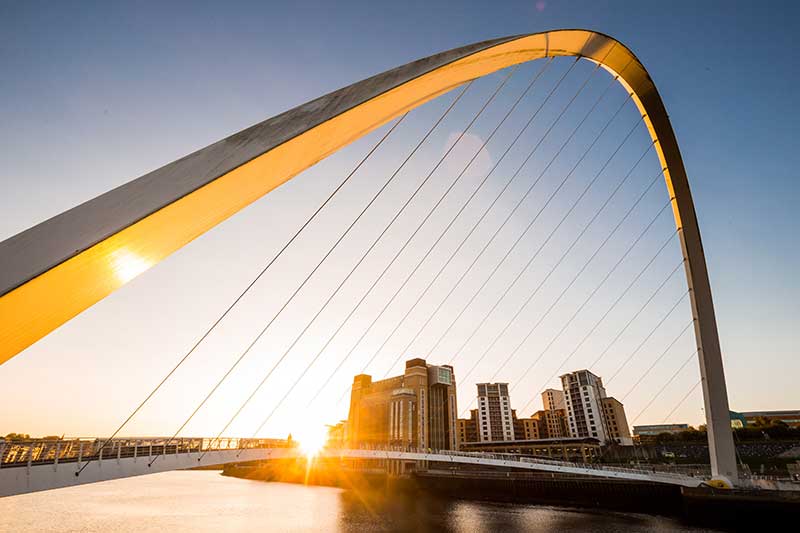 A stay in Newcastle and Gateshead for a night or two will bring you back into the urbanite world with stunning nightlife and fine dining.
From one capital to another, Edinburgh should be your next stop. This city is truly a specimen of architectural greatness and beauty as you get lost in its idiosyncratically winding cobbled streets and ancient scenery.