If you visit Hong Kong for the first time and want to see the quintessential, iconic sights of the city, then here top popular places to visit in Hong Kong.
Hong Kong is located at the mouth of the Pearl River Delta on the coast of southern China. Hong Kong's geographical position as a gateway between the East and West has made it an attractive international trade center.
Hong Kong is also home to more than 200 Outlying Islands, including Lantau Island, where Hong Kong International Airport is located.
What to do and what to visit in Hong Kong?
There are many things to visit in Hong Kong, and that's why I made a top 10 of the most important places to go: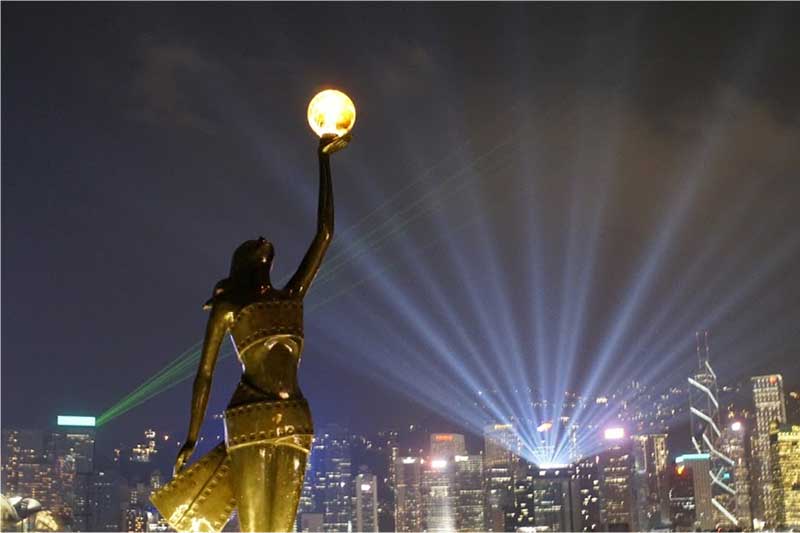 The first one is the Avenue of Stars, where the names of Hong Kong's movie icons lie beneath your feet, and you can enjoy stunning views of the harbor tower above you.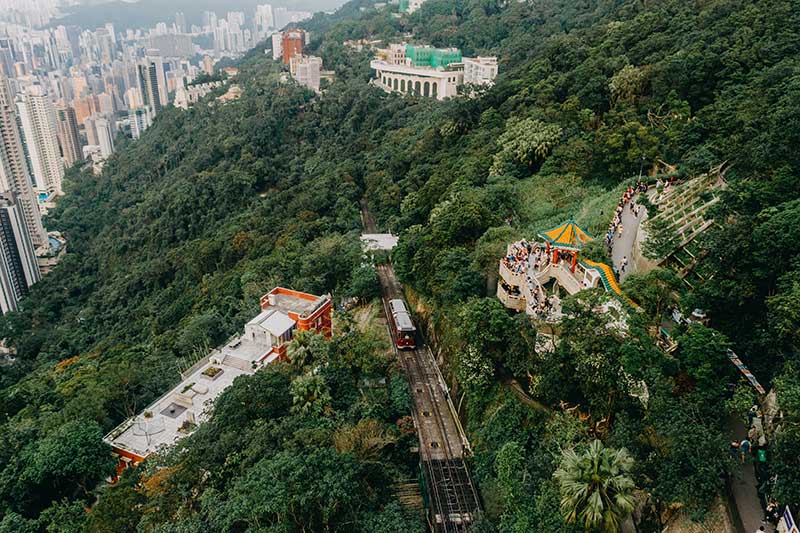 The Peak If there is only one thing you can do in Hong Kong, go to The Peak. It is the highest point on Hong Kong Island; this has been the city's most exclusive neighborhood since colonial times, and from there, you can enjoy the views of one of the world's most spectacular cityscapes.
The Ladies' Market on Tung Choi Street provides a one-kilometer stretch on which to practice your haggling skills. It gets its name from the massive amount of clothing and accessories on sale for women of all ages.
The Clock Tower its A landmark from the Age of Steam and a reminder of Hong Kong's colonial heritage.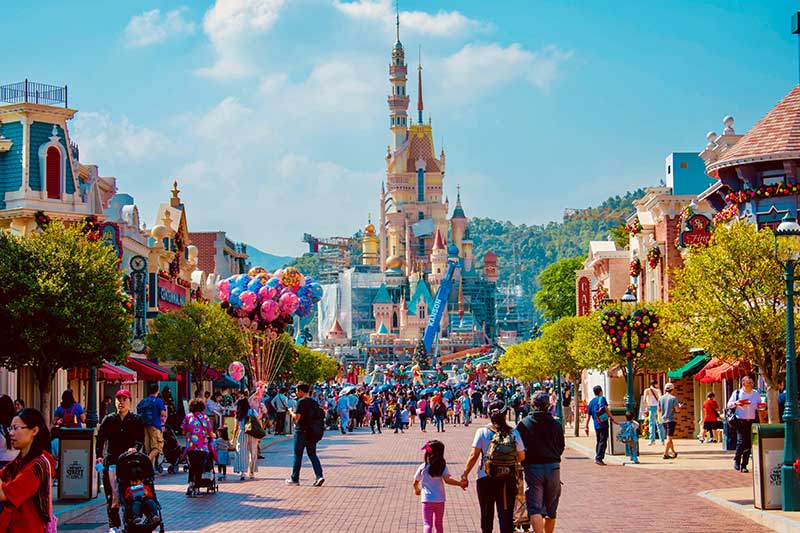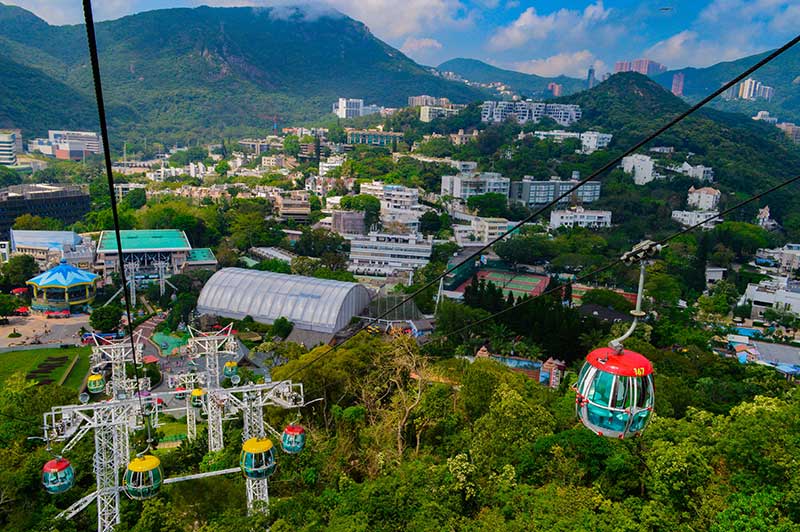 Ocean Park Hong Kong is an attraction park with thrill rides, giant pandas, and a world-class aquarium that keeps this park one at Hong Kong's list of favorites.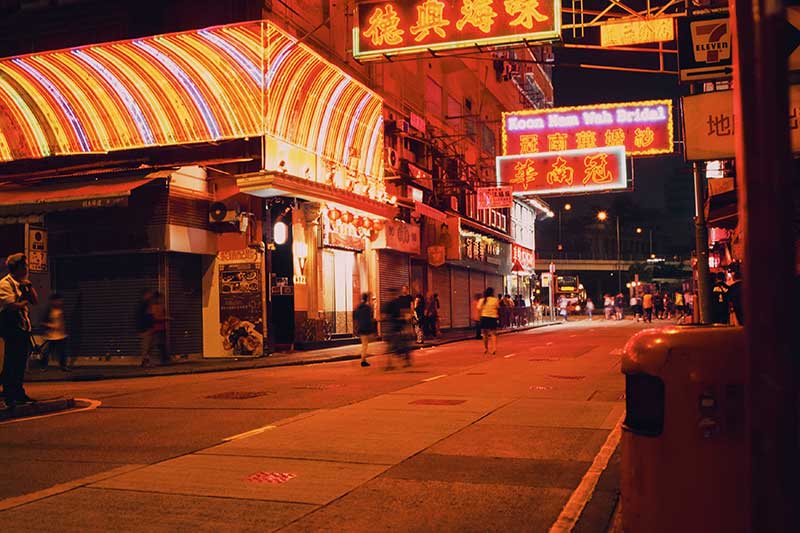 The Temple Street night market is a market that's only open at night and where you can find all sorts of things and people, like fortune tellers, souvenirs, snacks, and opera singers.
Hong Kong Convention and Exhibition Centre
Hong Kong Convention and Exhibition Centre is one of Hong Kong's more striking constructions, with its vast curtain of glass and 40,000 square-meter aluminum roof sculpted to echo a seabird soaring in flight.
Hong Kong is a world-known business city, but after this presentation, I'm convinced that now you know that this great city has lots of tourist attractions and things to visit that you'll only find here, in Asia's World City.