Book Now and Pay Later Flights to United Kingdom
Book Cheap Flights to United Kindom and get our lowest flight deals. You can book now and pay later your flights to the UK with an easy installment plan.
Fly Now and Pay Later with BNPL Travel Agency!
Buy your air ticket now and pay later with book now pay later flights no credit check.
Top-Rated Tourist Attractions in the UK
Find the best places to visit in this magical city.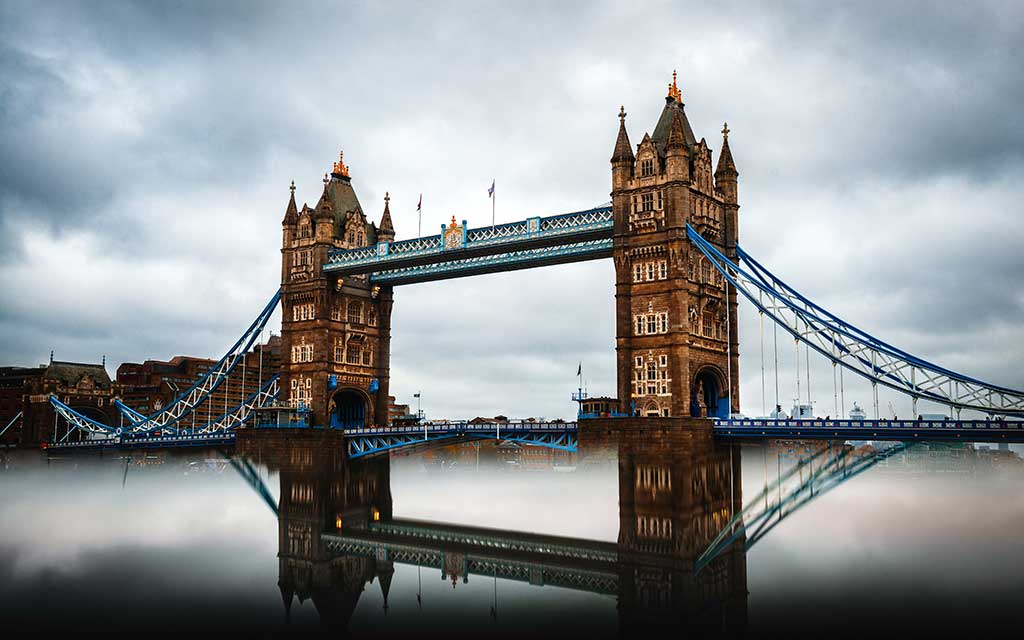 Tower Bridge is a combined bascule and suspension bridge in London, built between 1886 and 1894.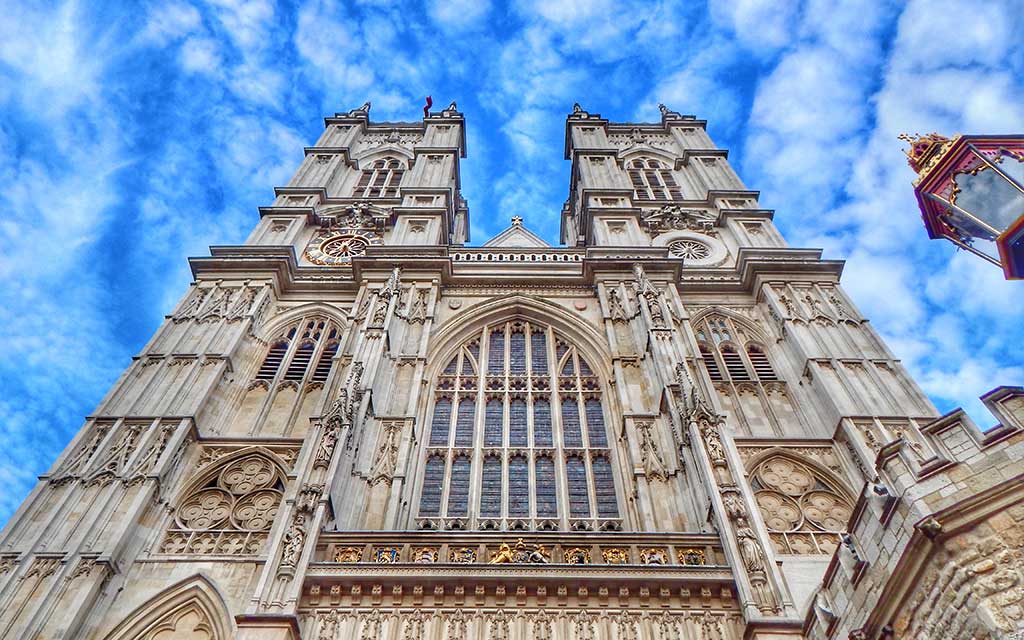 Westminster Abbey is a large, mainly Gothic abbey church in the City of Westminster, London, England.
United Kingdom Travel Information
Location Flag Quick Facts Capital London Government Unitary parliamentary constitutional monarchy Currency Pound sterling (£, GBP) Area 242,295km² water: 1,680km²land: 241,930km² Population 65 million (2016 estimate) Language English, Welsh (c. 26% of population in Wales), Scots (mostly spoken in the Lowlands of Scotland) Scottish Gaelic (c.
API key not valid, or not yet activated. If you recently signed up for an account or created this key, please allow up to 30 minutes for key to activate.
Cheap Air Ticket to the UK with Book Now Pay Later Flights Option
Our Book now pay later flights plan allows travelers to pay for the flight booking in easy monthly installments of 3, 6 months, Also you can find the cheapest trip to the U.K. in our flight deals and Buy your tickets four months earlier and save 27% in your airfare.
Book Now & Get Our Cheapest Flight Deals to Britain
Flights to United Kingdom
Attractions: The UK is a multicultural nation and would be a great place to soak up culture and history. Britain can offer almost anything, from beach holidays in Devon and Cornwall, hiking or skiing in the Scottish highlands or city breaks in London, Manchester or Liverpool. There are many historic cities such as York, Norwich, and Chester and many beautiful national parks such as The Lake District and Dartmoor. The UK is a lovely place to visit – click on the links below to find out more about specific locations within the British Isles.
Food: Typical English grub includes fish and chips, sausage and mash, toad in the hole, and Yorkshire puddings. You will find many of these dishes in local restaurants and pubs. The British are also fond of the Tikka Massala and the Chow Mein, which they have almost taken on as there own. As a result, you will find many Indian and Chinese, along with Thai, Italian, Greek, and other specialty restaurants.
Climate: Britain is famous, of course, for its rain and gloomy weather, but it is not all bad; if you are looking for the sun, we have it in some region with temperatures reaching the late 20's in summer months.
Flights: Cheap flights to England and Cheap Flights around England are easily found at excellent prices. Local airport service in most regions and cheap flights between these airports can cost as little as £30 or less.