Las Vegas is one of the most exciting places in the world because of its luxurious hotels, massive casinos, world-class shows, fancy restaurants, and diverse attractions. Who would ever think that there will be life springing from the desert floor of Nevada? Now, millions of people travel to this desert oasis to experience real fun.
Some don't even have to go out of their hotel to enjoy their short-lived stay in Las Vegas because most of the hotels in the city offer total entertainment, just like Hotel Aria. This twin-towered resort and casino are perfect for both leisure and business travelers. The convention center has 38 meeting rooms while the casino offers a wide range of games.
You can also catch some of the city's best shows in ARIA, including Viva Elvis. Satisfy your craving by dining in one of the 16 restaurants in this luxurious hotel and party all night in its trendy clubs and bars.
If you are looking for more adventure, check out our list of the five most exciting activities in Las Vegas:
Fremont Street Experience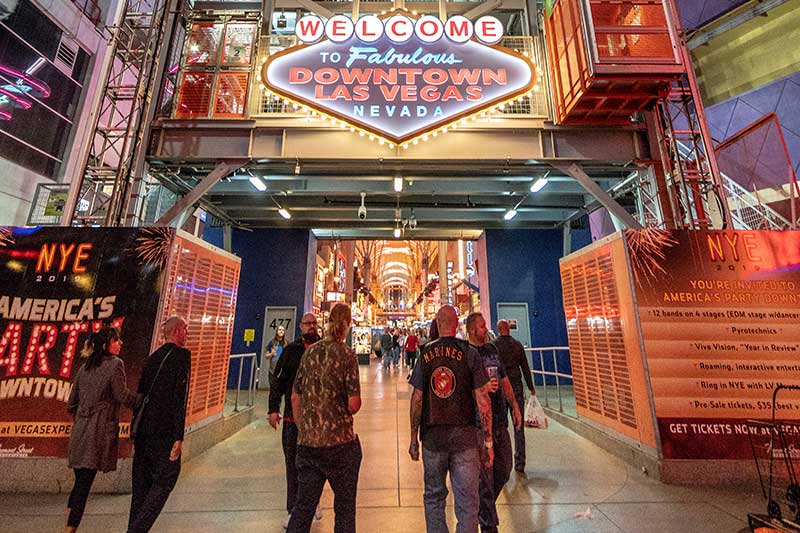 Your trip to Las Vegas won't be complete without witnessing the millions of lights dancing above your head and hearing the music blasting throughout the area. The show starts at 8:30 pm, and it is free, so head to downtown Las Vegas if you feel grooving and shaking.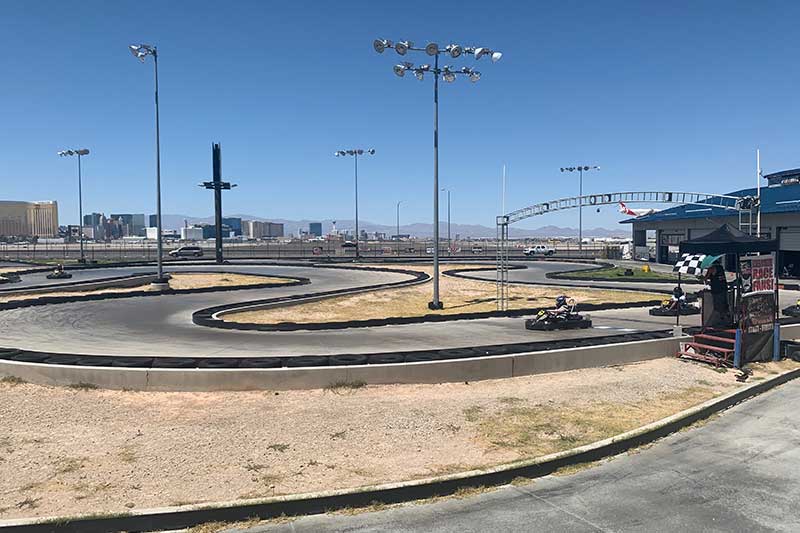 Do you feel the need for speed? This is your chance to ride some of the fastest cars globally, including the Lamborghini, Ferrari, Porsche, and Aston Martin. Visit the Exotics Racing School near The Strip to get personal coaching from experienced instructors and drive one of the 13 supercars available at the Las Vegas Motor Speedway.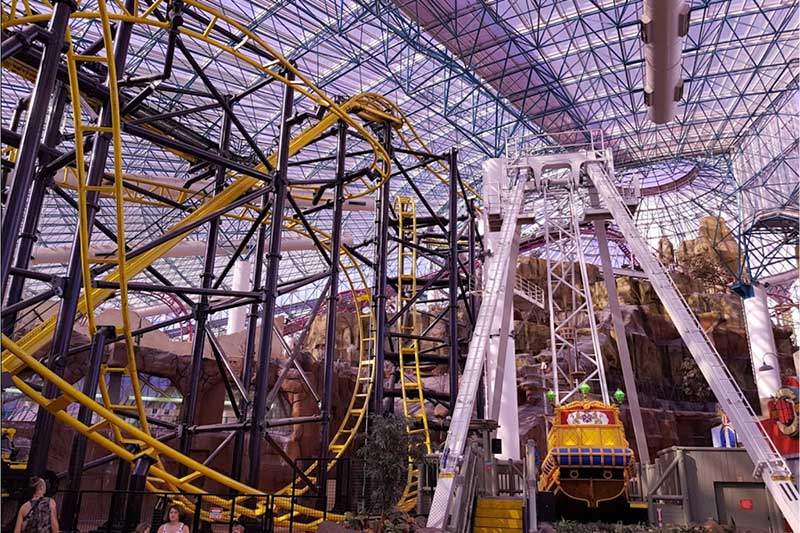 Thrill-seekers will have a blast at the Adventuredome, an indoor theme park located along the Las Vegas Strip. There are 25 rides to choose from, including the Canyon Blaster and other fun attractions such as the Virtual Reality Zone, mini-golf course, rock climbing, and arcade.
Las Vegas Natural History Museum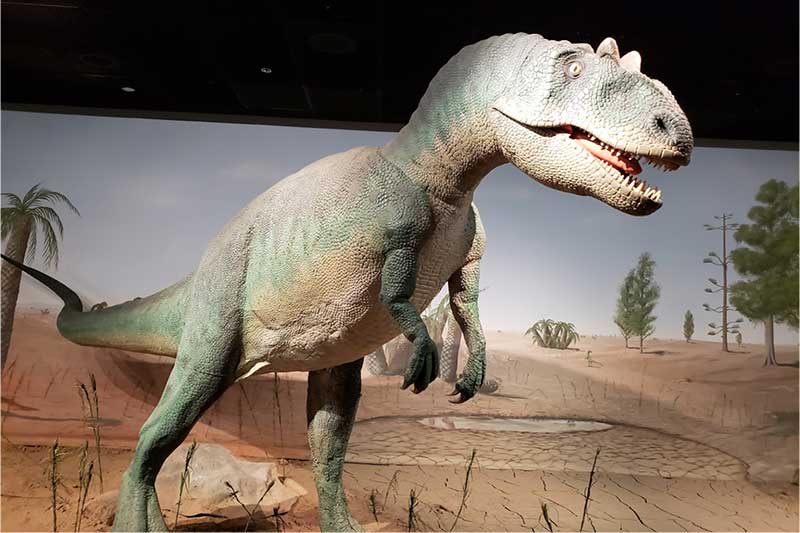 If you prefer an educational trip, make sure to check out the exhibit at the Las Vegas Natural History Museum. This museum is situated across the Las Vegas Boulevard and features specimens and artifacts about marine life, dinosaurs, and the Egyptians.
Red Canyon National Conservation Area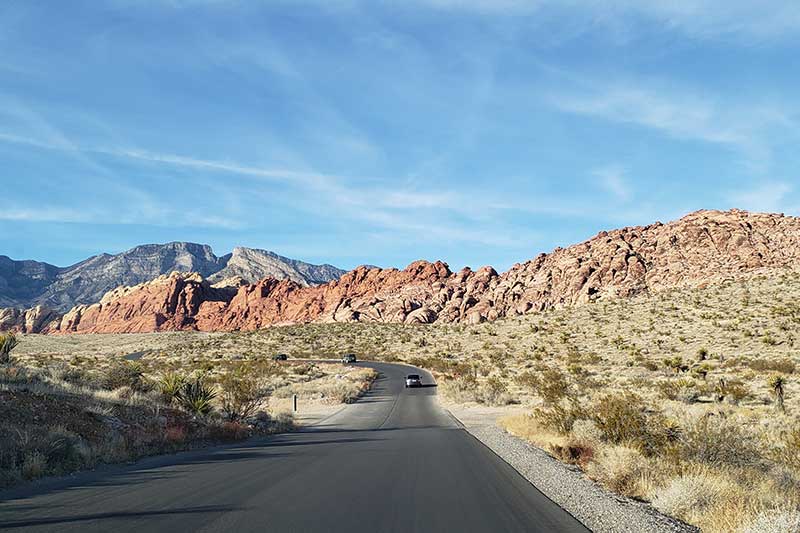 Nature lovers will surely be amazed by the rock formations, sandstone peaks, and other spectacular geological formations found in the Red Canyon National Conservation Area. This area is also perfect for rock climbing and hiking with La Madre Mountain as its highest point. Besides these other outdoor activities, you can also go mountain biking and off-road driving.